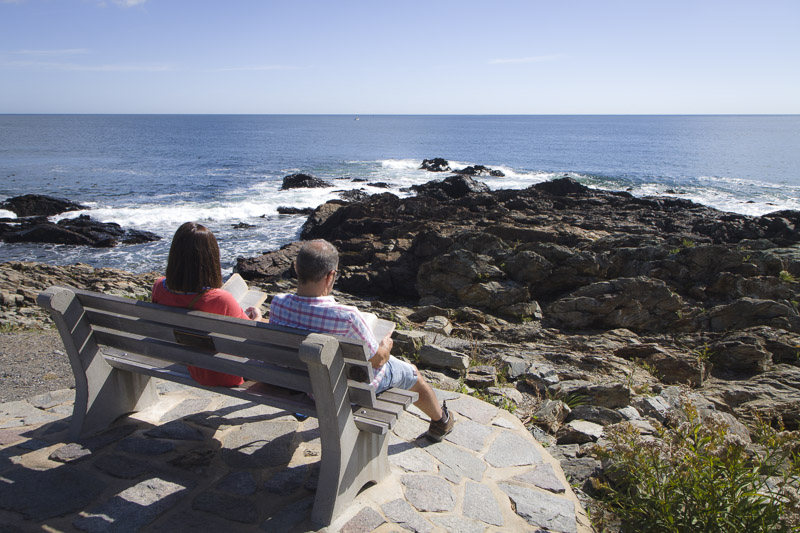 My friend Larry A. and I were talking about our grade school education in Catholic schools (his in NYC, mine in VT), and the experience of nuns as teachers. It was a fine start to our education, we both agreed, emphasizing as it did those all important basics like reading.
I am extremely grateful to those teachers – and my parents who so believed in education – for giving me every tool they possibly could to prepare me for what lay ahead. If I have any regret, it's in my own lack of attention to what was offered.
MANY MANY THANKS to each of you, wherever you are now.
Alternate Title: Where E-Readers Fear To Tread.
{ 1 comment }