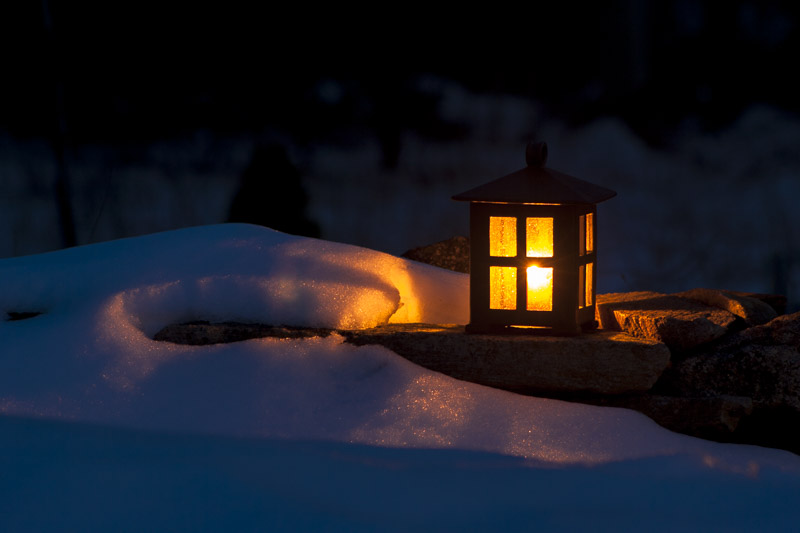 A few months after I bought my first digital camera – a Canon 20D more than a decade ago – I took it out for a spin at dusk, with a tripod, to see what it could do.
There were/are many reasons to embrace digital, but initially, the biggest one for me was in the instant feedback via the LCD screen, a whole new technology for cameras. Thus I could shoot to my heart's content (no film, very cheap, another reason), and rework my compositions till I found some keepers.
My old friend Dennis Stock, who was about 80 years old at the time, initially turned me on to digital; he let me borrow a consumer digital that someone had let him use. Early digital had its limitations though, so I didn't jump in till a year later, when the technology and the price became incredibly attractive.
Haven't looked back.
{ 0 comments }