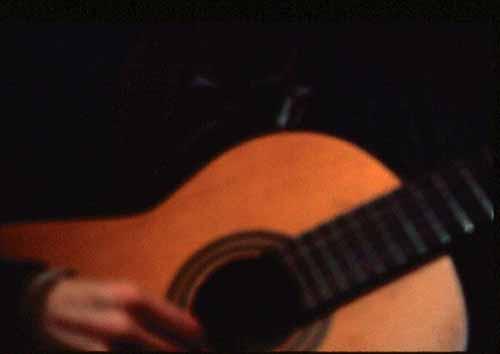 I remember that evening in the small one room cabin, probably an old sugaring house in another life. A wood stove kept us warm. It was late winter.
Four, maybe six of us, tucked into the "living room", communing with spirits that rose up in the stories and songs and laughter we shared deep into the night.
We were young, and locked in tight to "being here now". Who knew the season would pass? Who knew there would be other, different ones, to follow? Who knew back then there was a future?
{ 0 comments }