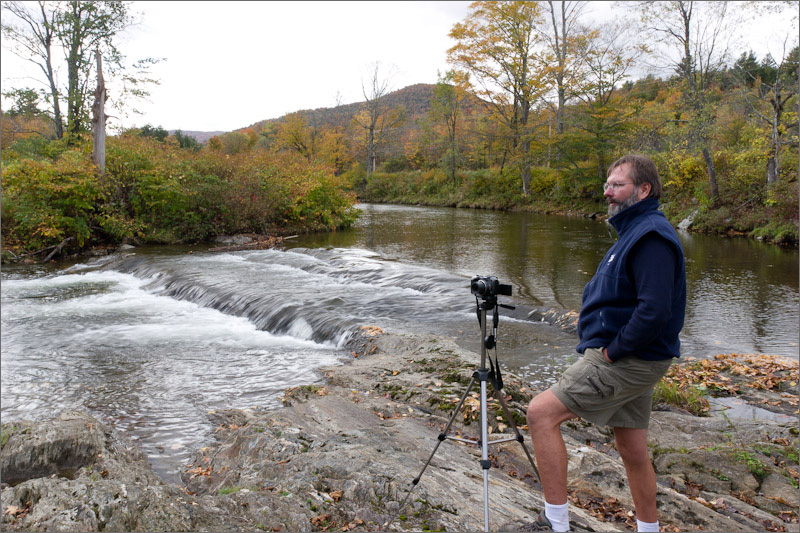 Jim, my younger brother, passed away on 12/13/14, following complications in the treatment of a recently discovered CNS lymphoma. He was (is) an amazing soul, and leaves a HUGE legacy of caring for others.
He came back home after college to live with our parents, and stayed on to care for them following their retirements. He always said that it was an easy decision, and man of few words that he was, would basically just say " ..well they took care of me..".
Likewise, I may never forget the care he took, right before his final operation, to arrange continued snow plowing services for his elderly customers, AT THE NOMINAL RATES HE CHARGED.
Family and friends were important to him, and it seems that if you became his friend, you had him, like family, for life.
And he loved the outdoors with a passion, to the extent that he never seriously considered a career track which would have kept him indoors.
The photo above is from a road trip he and I took six years ago – it was the first one I thought of for this post, showing as it does a man comfortable and perhaps at peace with himself.
R.I.P., bro – you were and are loved deeply, by the many whose lives you touched.